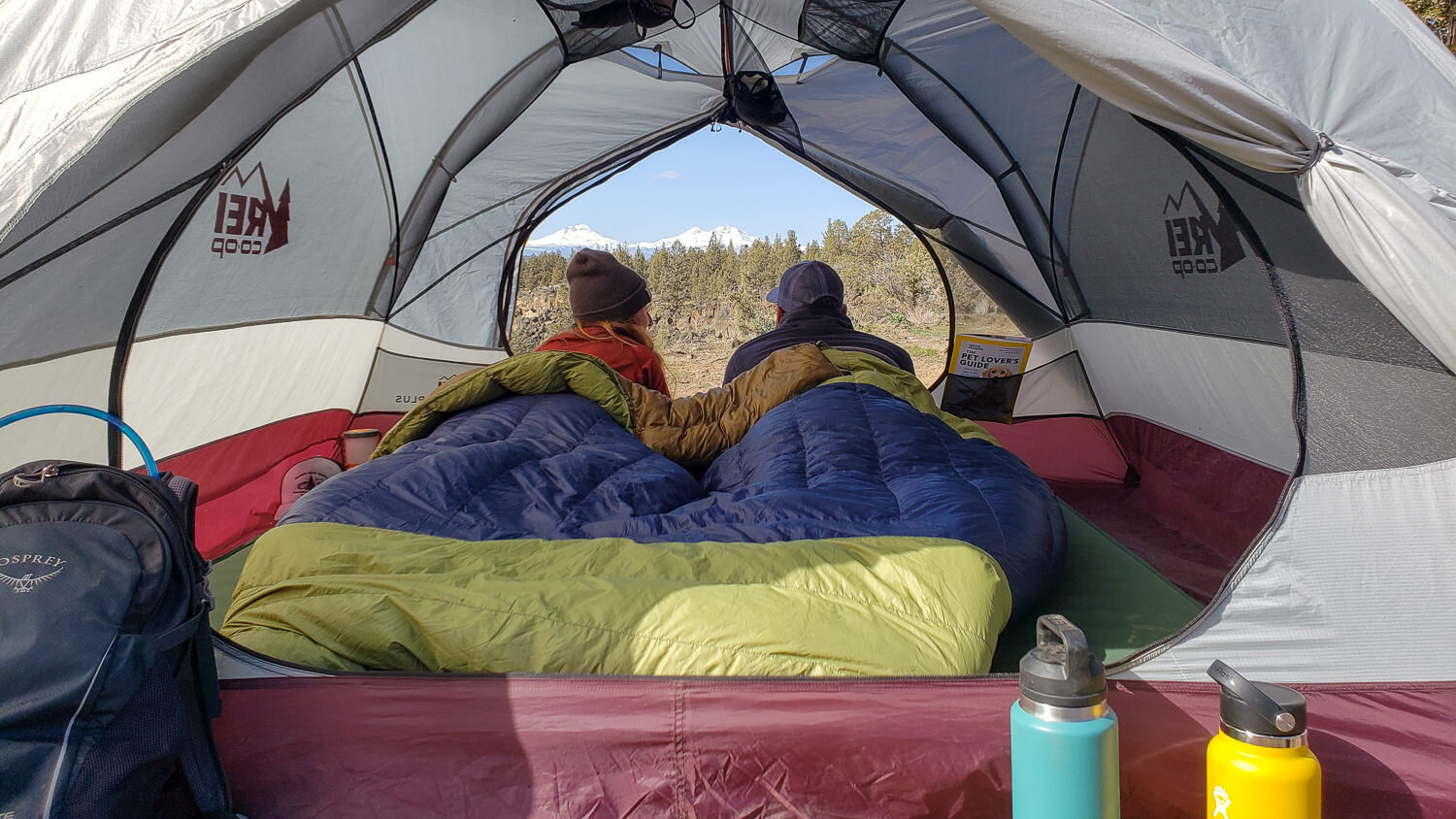 Camping is fun; everyone loves to go to places they have never visited and spend quality time with their loving family or friends. And the best thing about camping is, you can camp in any season except the rainy season. But who's stopping you from camping in the rain? Wherever or whenever you go camping, you need to carry the proper camping equipment with you. You can find many stores selling camping equipment in Cumming, GA, and you can buy the necessary items there. But what are the essential camping items/equipment?
People in Cummings love camping, and there are several places you can go camping or hiking in this city. The best sites for camping are:
Shady Grove Campground
Twin Lakes RV Park
Bald Ridge Creek Campground
Sawnee Campground
There are several RV parks (recreational vehicle parks) in Cummings where you can go with your family, such as:
Victoria campground
Jones RV Park
Sweetwater
Fort Yargo State Park
Margaritaville RV Resort at Lanier Islands
This article will teach you the necessary camping items you must carry on every trip. Whether you set up a camp in the middle of a forest or go to the mountains or hills to enjoy the hike, you must carry the necessary items.
Following is the checklist for your next camping trip:
Shelter and comfort
These must be your primary focus and priority on the purchase list. In addition, you need to carry a sleeping arrangement when you are staying the night or multiple nights in the forest. If you don't have them, you cannot sleep with comfort and peace.
The items you must carry for shelter and comfort are:
Pillow
Sleeping mat/camp bed
Tent
Sleeping bag
Mallet, spare pegs, and puller
Torch and head torch
Air pump for an airbed
Weatherproof items
You must carry some items to protect yourself from the extreme weather in forests, mountains, jungles, or wherever you are camping. Here, the shelter and sleeping bags won't be enough; you might need the following items, which can be bought from stores selling camping equipment in Cumming, GA.
Waterproof trousers, jacket, & umbrella
Woolly hat, sunhat, and gloves
Appropriate footwear
Spare undies and socks
Sunscreen and shades
Kitchen essentials
Wherever you go, if you are staying overnight and are away from human settlements, you need a set of kitchen essentials for cooking and serving food. The necessary kitchen items are as below:
BBQ or stove
Fuel
Lighters or matches
Cool box/fridge
Plates, mugs, & bowls
Pats, kettle,& pans
Rubbish bags
Tea towels
Tin & bottle opener
Washing up liquid and bowl
The Georgian city Cummings has a population of 6,528, and most people are fond of trips, trekking, and hiking. And that's the reason why you will find several RV parks in the city.
For the same reason, the authorities ensure that everyone follows the rules and stays safe during these trips. Hence, you need to carry some important documents with you all the time (during the trip):
Booking details and tickets
Break cover details
Contact details of the nearest vet
Travel Insurance
These are the essential items you must carry with you in case of an emergency or the authorities ask you to bring them. If you have everything mentioned above with you, your camping trip will be amazing, no matter what time or season.