Imagine this. You're in the middle of applying your makeup and you run out of your favorite product. What's even worse is if you've already started applying the product, not realizing there won't be enough of it to cover your whole face. If it's your foundation, you might be able to dilute it a little bit with your moisturizer, or use the extra product on the sponge or brush to at least even out the look. But how about your eyebrows or your lashes? What if one half of your face has these products, but the other doesn't? You'll have to remove all your makeup, which means you wasted your time for nothing.
Thankfully, that won't happen if you keep the following items in your vanity: 
Concealer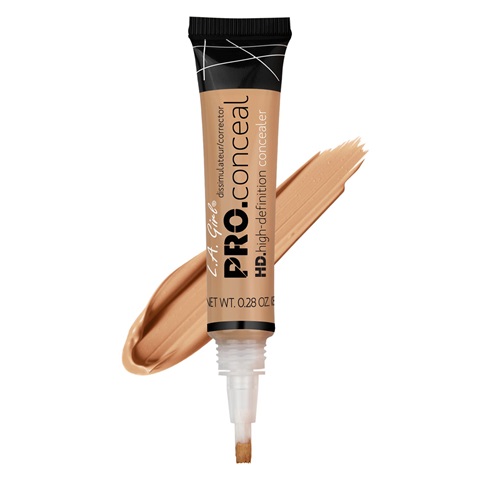 When you're dealing with a pimple breakout or you have no time to use tweezers on your eyebrows, you need a concealer to hide your problems. Simply dab the concealer on the area you need covered, whether it's a pimple or growing eyebrow hair. Of course, you'll need one with good coverage so that you can cover the problem sufficiently. The concealer is one of the most important products you need in your makeup arsenal, and even though a little goes a long way, you still want to make sure you have an extra tube or stick for those emergencies.
Facial Wipes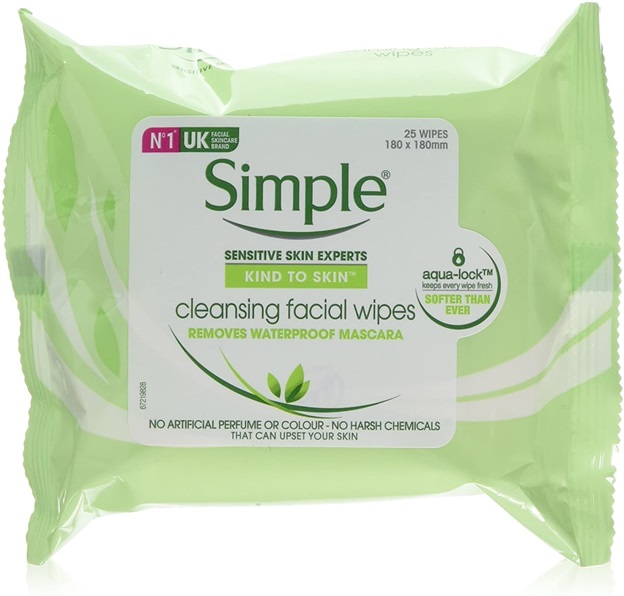 When you run out of makeup remover, you can use your toner to remove some of the makeup on your face. But of course, to use your toner, you'll need something to carry the product, such as facial wipes or tissues. Wipes are more versatile, however, as they can also be what you use to moisten your skin before applying primer on it. Wipes can also be used to clean your brushes, as they are already moist enough to remove some of the product residue. Especially when you're traveling and can't bring a lot of products with you, you should carry a pack of wipes for its multipurpose use. In your next cosmetics online shopping haul, make sure to add a pack of wipes to your cart.
Eyebrow Pencil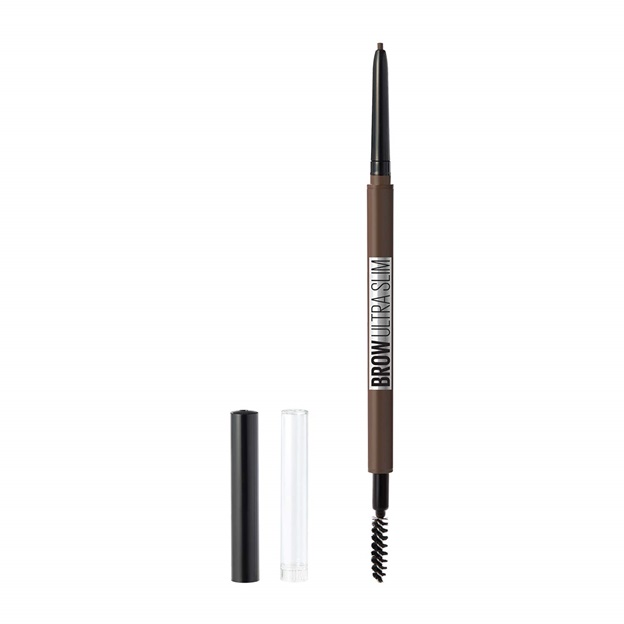 There are plenty of products you can use on your eyebrows, but nothing is more basic and more useful than the eyebrow pencil. You could use this product as an eyeliner for emergencies, and they can also be used to give you fake freckles for a certain makeup look. Eyebrow pencils, of course, are most useful when you need to shape your brows but have run out of your favorite eyebrow gel or mascara.
Lip Tint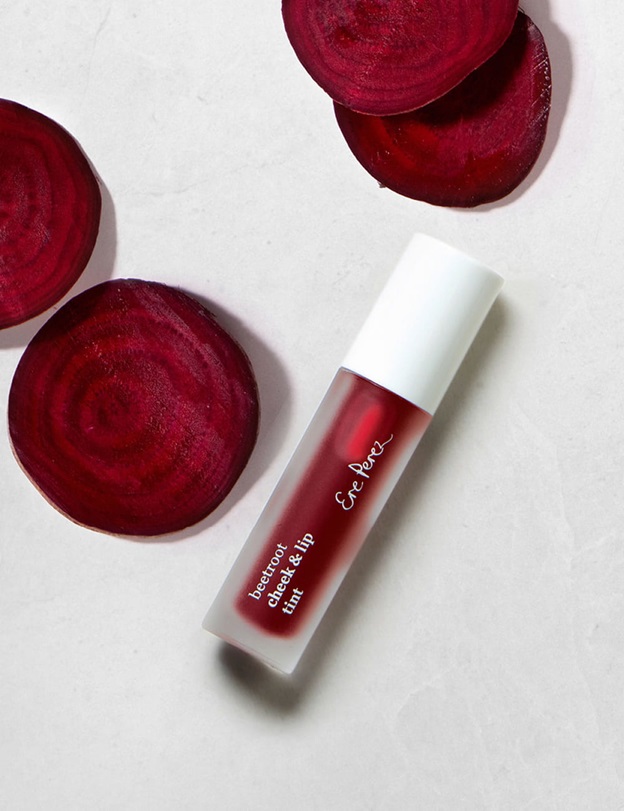 The state of your lips signify your health–at least, that's how it used to be in olden times. That's why they were sporting the reddest lips you could ever imagine. Now, you have more nude and natural options that give your lips just a little glow up. However, it's not just your lips that need the boost. The rosy color on the apples of your cheeks also shows youthfulness and health, which is why the lip tint, which can double as a cheek tint, should be one of your essentials.
There are plenty of things you can keep in your vanity, but for particularly versatile products, it's worth keeping multiples. When you run out of one in the middle of doing your makeup, you'll thank yourself for being prepared with a backup.