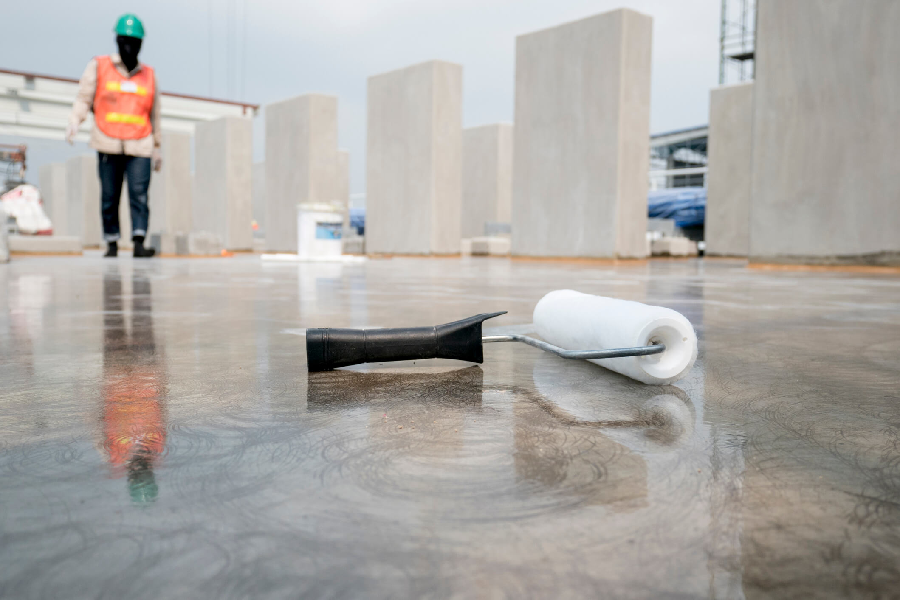 floor coating is the layer that protects the existing flooring. Its protective nature comes from the thickness of its layer. Usually, the thin flooring systems are never thicker than a millimetre but the complete flooring systems can be up to one centimetre in thickness. One of the most commonly used floorings in the market is polyurethane-based flooring.
Bleen is an Australia based platform that allows you to connect with local traders, tradies services and trades contractors. It is an online business directory that makes it easy to find the best service providers in the area. Their lead generation services allow you to connect with local businesses very easily and effectively.
However, if you want a platform specifically for flooring and related services, you must opt for FlooringDomain. You can easily find the best carpet companies near you in a minute. All the service providers and entries on their platform are professionals, however, with their filtering process, you will receive the best service provider according to your choice and feasibility.
Choosing The Best Flooring Company
If you start searching for service providers, you may realise that there are maybe flooring contractors near you. However, choosing the best among all these options is tricky and equally important.
To avoid confusion, we will discuss a few points which will make your decision easier.
1.     What is your expectation
Every place exacts a different type of flooring. If you are running an office, then your priorities would be different from the flooring priorities of a hospital. The floors of industrial areas are supposed to bear heavy loads and thus, they must be made strong and sturdy, even if that means sacrificing aesthetics.
2.     Comfort of the crowd
If you are running a showroom, a museum or a retail store, the looks will be the driving force behind your sale. The more aesthetic or professional your office looks, the more sales it will drive. Polyurethane coatings are the best for these purposes. They are very easy to clean which gives them an edge over other floorings.
3.     Hygiene
In some places such as canteens and dairy industries, the hygiene of the environment plays a decisive role because the bacterial growth may spoil the contents which are stored in such places. At such places, the ideal flooring is HACCP floor coating. These are internationally recognised for their antibacterial properties.
Additionally, they are resistant to contaminants such as cleaning chemicals.
4.     Need continuous activity
If you want a flooring method that requires absolute minimum time for installation, instant flooring is the best option for you. They are cured by UV radiation and thus, do not require any drying time. They are ideal for parking garages, factories, distribution areas, etc.
Conclusion
Choosing the ideal floor coating company can be tricky. Since the floor forms the base of your premises, it must be customised specifically to your business. Following these basic guidelines will help you in choosing the best and ideal flooring method for your organisation. Go through the available options and pick wisely.