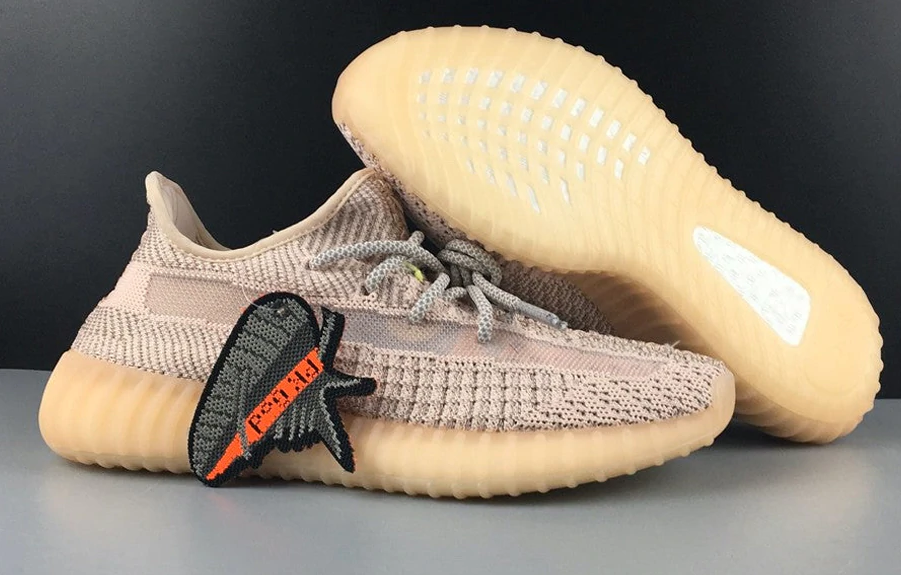 While looking for a pair of shoes, you may encounter the term 'reflective.' Well, it is not something hard to understand. We mean those shoes that emit higher brightness in a darker environment by reflective shoes. Besides providing adequate protection, it also offers a stronger visual impact on the user. Because of these factors, many brands have designed these shoes, of which Adidas Yeezy 350 Pink Synth Reflective is a popular one. This blog discusses some key things to know about reflective shoes.
How Do Reflective Shoes Work?
Reflective shoes follow the principle of retroreflection. Specific materials, called retroreflective materials, are used in these shoes, which become bright whenever a high light source hits upon them. This principle makes the retroreflective materials illuminate the shoes for the observer standing closer to the light source. 
The material mostly used to produce reflective shoes is named 3M Scotchlite. Leading footwear companies like Adidas, Nike, and Reebok widely use this material to manufacture their shoes. This material makes the shoe glow even when the light is low.
What Are the Advantages of Reflective Shoes?
Reflective shoes offer a lot of benefits that you might not know. Only remember that these shoes are available in a range of forms and shapes.
Better Breathability
Compared to other shoes, reflective shoes offer better breathability and more ventilation. Thus, your feet will not get wet by sweat. Therefore, these shoes are automatically the best option to wear on hot and humid days. 
Lightweight
Like the Adidas Yeezy Boost 350 V2 Synth Reflective, all reflective shoes are one of the lightest footwear you can find on the market. Thus, wearing them will allow you to perform many physical activities without experiencing any fatigue. This is why many athletes and sports personalities prefer them over others. 
Reflective shoes also come in regular fits and provide the necessary support to your feet when wearing them.
Elastic Cushioning
Within the sole pads of reflective shoes, you will find elastic cushioning. Elastic cushioning acts as a shock absorber and can easily absorb the effects of forces on your sole. 
Road Safety
Sometimes, unsuitable weather conditions make the surroundings dark, and because kids want to play at night, buying them these shoes will make sense.
Regardless of how dark it is, children will always love to run along the middle of the roads. Reflective shoes will make the drivers spot your children's movements so that they can stop their cars.
Final Words
The Adidas Yeezy Boost 350 V2 Synth Reflective is one of the most popular reflective shoes available, known for its top color combination. The reddish-pink makes the shoe visually appealing. 
If you want to buy this product at the best price, explore the collection of HypeYourBeast. Check the details on the website and place your order.