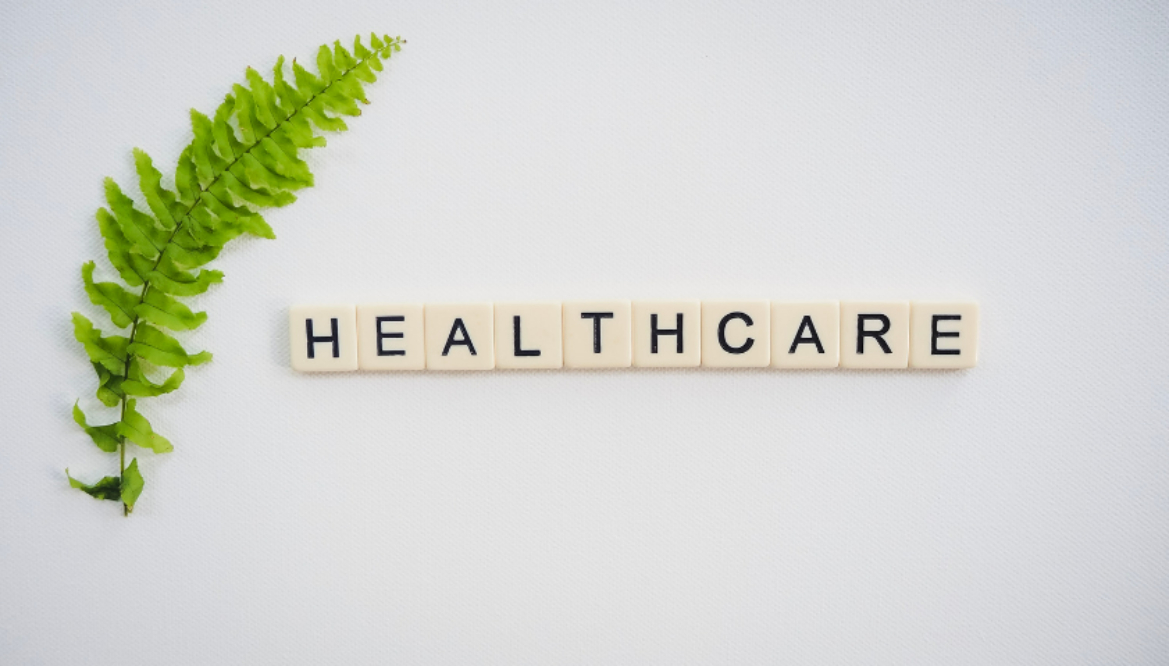 In today's fast-paced world, healthcare providers face the challenge of keeping their patients an active participant in their care journey. Engaging patients effectively remains crucial for improving health outcomes while delivering quality care. By following these three steps, healthcare organizations can enhance patient engagement and experience for better results.
Step 1: Implement Healthcare Engagement Solutions
The first step to improve patient engagement is to incorporate healthcare engagement solutions. These solutions streamline communication, appointment scheduling, secure messaging, and care plan management. By integrating these user-friendly solutions, healthcare providers can facilitate a seamless interaction between patients and their healthcare teams. This helps foster trust, promotes a better understanding of treatment plans, and encourages patients to take ownership of their health.
Step 2: Understand and Empower Patients
A key aspect of patient engagement in healthcare is understanding the diverse needs of patients. By analyzing patient behavior and preferences, healthcare providers can tailor their communication methods and treatment plans to match each individual's needs.
Empowering patients through awareness and education is also essential. Patients who are well-informed and understand their condition are more likely to adhere to care plans and remain engaged. Healthcare providers should ensure that educational resources are easily accessible, up-to-date, and presented in a patient-friendly manner. This can be done through mobile apps, online portals, and in-person consultations, ensuring patient engagement at every touchpoint.
Step 3: Develop Strategies for Ongoing Engagements
There's a reason why we need patient engagement strategies – it's crucial to maintain a long-lasting relationship with patients. To do this, develop customized strategies to keep patients engaged between appointments. The use of mobile apps, email, and text message reminders can help patients remember upcoming appointments, promoting continuity of care.
Additionally, setting up support groups, hosting educational webinars, or providing relevant news updates via social media channels are effective ways to engage patients post-treatment. These ongoing engagement strategies foster a strong community and encourage patients to continue actively being involved in their care.
To Conclude
Patient engagement plays a substantial role in improving healthcare outcomes and must be incorporated into providers' daily practices. Through implementing healthcare engagement solutions, understanding and empowering patients, and developing ongoing engagement strategies, healthcare organizations can enhance patient engagement and experience, fostering better health outcomes. By putting these steps into action, healthcare providers can create a patient-centric approach to care that benefits both the organization and the patients they serve.